Who We Are
We launched BillAdvisor combining more than 20 years of experience in helping people like you save money on common services and products.
With bill analysis and deal shopping, we lower your monthly bills for various recurring monthly services. We'll find a way to reduce your recurring monthly bills or shop a better service provider altogether.
Bills like internet, energy, wireless, TV, home insurance, auto insurance, and others don't stand a chance when it comes to BillAdvisor advocates.
Our negotiation pros have extensive backgrounds across multiple industries and providers. Now, each one works for you - using their professional understanding to lower your rates.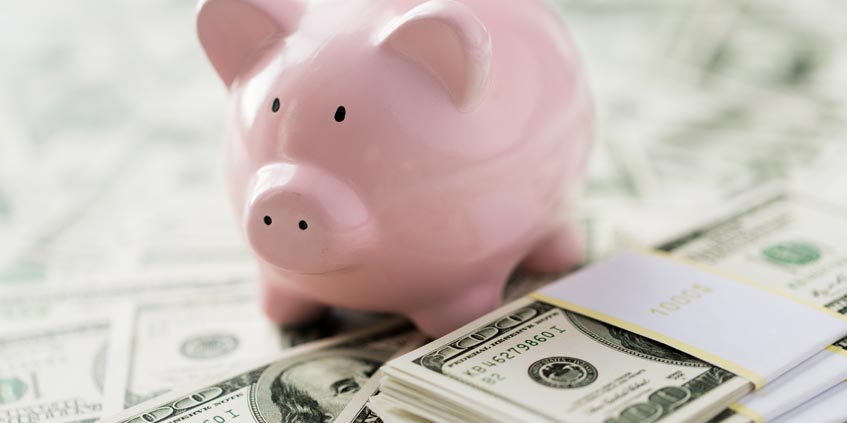 Our Mission
It's frustrating to see people get poor service, overpay bills, or struggle with the time-consuming task of comparison shopping.
Our goal is to help you keep your hard-earned money instead of wasting it.
Forget the annoyance of dealing with expensive services. Forget watching your money trickle down the drain.
Let us handle your providers while you get back to the things you actually enjoy!
See How It Works