Auto Insurance Rates That Won't Drive You Crazy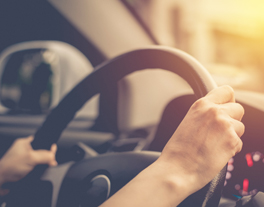 You're required by law to have some level of insurance on your vehicle, but you're not required to overpay! Our team will help you analyze your bill and confirm you have the proper required and optional coverages. You'll get the best price available for your needs with your auto insurance provider.
We shop these great providers & more: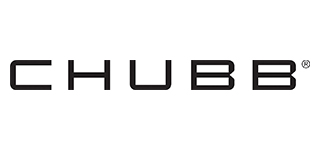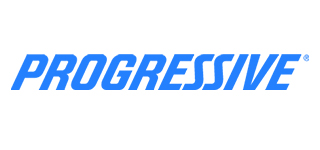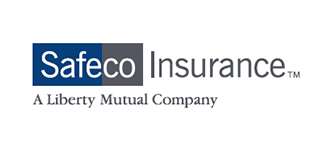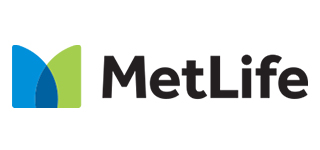 Send us your bills
You can send us your bills directly from our website, e-mail, or text. It's super simple. You don't have to send them all at once – one at a time is fine. If you can't find your bill to send, just tell us who your provider is and how much you're paying.
We go to work for you
Once we have your bills, we'll give you an idea of how much you will save, and then we go to work for you. We won't change your speeds/data/plan without consulting you. We will do the work and you get the savings.
We continue to work for you
BillAdvisor isn't a one-and-done company. Once we save you money on your bill, we'll monitor it long-term so that you continue saving down the road. We do this for all of the bills you give us, helping you keep as much money in your wallet as possible.