High Interest Savings Accounts: The Basics
Everyone wants to save money. The problem is that few of us know which savings accounts have good returns for regular cash stashing.
Looking to start saving money right way? Then you're ahead of almost half of other Americans. The absolute best place to begin investing in yourself is by opening a savings account.
Credit unions, banks, and other financial institutions provide insured savings accounts as a way for people to deposit money that will increase at (currently) low to modest interest rates. These rates, also known as annual percentage yields (APY), can be compounded daily, weekly, quarterly, annually, or monthly.
If you're the type who believes every penny counts, then even small percentage rates based on your total balance will help you grow your money over time. Savings accounts are ideal for financial planning of emergencies or big future purchases like college tuition, weddings, down payments, investments, or even as supplements to retirement!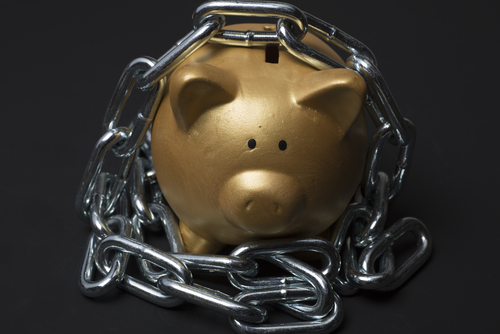 Employing some basic tactics can help maximize your savings accounts:
Make consistent deposits– set aside a percentage of your income to deposit regularly. Most banks and employers will allow you to choose how much money will be automatically deducted from your paycheck and directly deposited into multiple accounts.
Rare withdrawals and transfers – to stay on target, limit withdrawing funds only for urgent circumstances or directly related to a goal.
Spending time researching how savings accounts work, as well as various savings account terms and rates can cause a headache. Luckily, I already did the legwork for you!
Here's what you need to know to be fully informed about opening a savings account online or at a traditional bank, plus some of the latest interest rates on savings accounts. These listed rates will be periodically updated for you, too.
Restrictions on High Interest Savings Accounts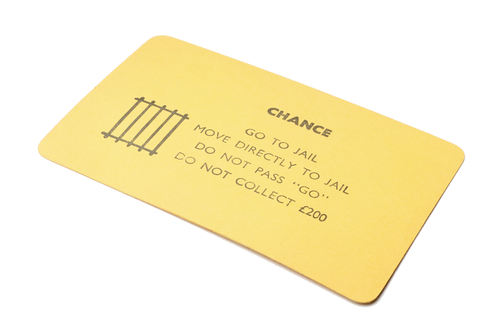 Since they serve a different purpose than checking accounts, savings accounts usually lack access to funds by way of checks or debit cards. Restrictions (like monthly fees applied to withdrawals) are applied to help control spending directly from your savings account.
For those thinking of opening a savings account, it's important to know that you're typically limited on the number of so-called "convenient" money transfers or withdrawals from the account per month.
Convenient Transactions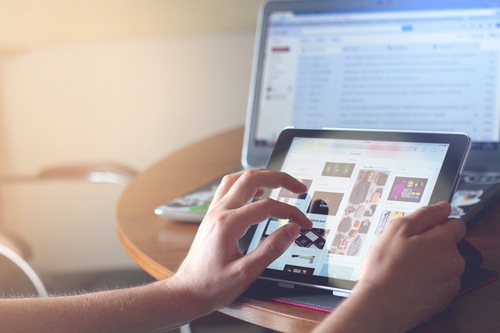 The following types of transactions are often limited to 6 times per month:
Preauthorized, automatic transfers (i.e., transferring money for bill payments or overdraft protection on a separate checking account).
Transfers and withdrawals initiated by phone or computer.
Transfers or withdrawals made by check/debit card and payable to third parties.
If you exceed the limits for your account, you could be charged with fees or even have your savings account downgraded to a checking account.
Mismanaging the money meant for your future and security clearly isn't worth it, so make sure you have a plan in mind and stay consistent.
Non-Convenient Transactions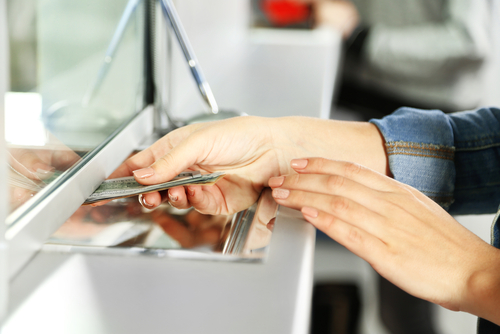 Of course, the more inconvenient types of transfers don't fall under these restrictions – and they're often the methods that most people won't use very much.
People who regularly dip into their savings accounts often want fast and easy access, hence the restrictions on convenient transactions. This is done to prevent less-disciplined people from emptying the accounts they're supposed to be using for saving money.
Here are the types of transactions that do not count towards your restrictions
Starting a withdrawal over the phone doesn't count toward the transfer limit if a mailed check is requested.
Withdrawals or transfers made in-person at a bank, by mail, or ATM.
Any outbound transactions made in this way usually won't affect the status of a savings account – which is why account holders should seriously take care not to drain funds!
The Top 5 High Interest Savings Accounts You Can Open Now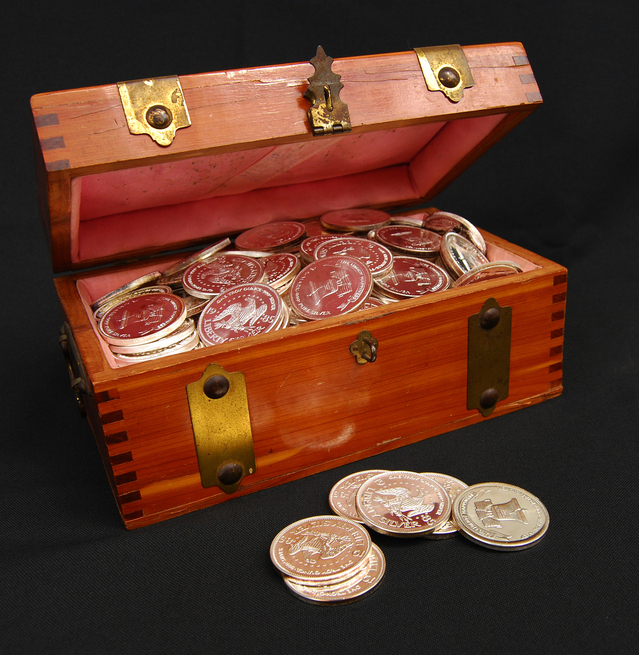 High-yield and high interest savings accounts are definitely a great starting point for new, determined savers! They offer interest rates somewhat higher than the current national average of 0.06% and are securely liquid in case of steep falls in the investing markets
Tip: Some of the best rates are found with online banks, but consider how much easy access you'll need if you go for these banks.
Here are the top 5 high interest savings accounts we found based on interest rates, terms, and accessibility:
Savings Account
Deposits
Transaction Limits*
APY %
Monthly Fees
Banking Access
FDIC Insured (up to $250,000)
SFGI Direct
Min: $1Max: None
6/statement month
 

1.06% (accrued daily)

 

$0

Online & Mobile
Yes
 Barclay's Dream Account
Min: Under $1000 Max: $1000/month
 6/statement month
 

1.05%*

 

$0

Online
Yes
Synchrony Bank
Min: $30 Max: None
6/statement month ($20 fee per transaction if exceeded)
1.05%
$0 ($5 if balance under $30)
Online, Mobile, ATM
Yes
Min: $50 Max: $1000/month
 6/statement month
 

1.05%

 

$0 ($5 if balance under $50)

Online & Mobile
Yes
Ally Bank
Min: None Max: None
6/statement month ($10 fee per transaction if exceeded)
 

1.00%**(compounded daily)

 

$0

Online & Mobile
Yes
*Earn an additional 2.5% bonus APY on the total interest earned over 6 consecutive months when monthly deposits are made during that time. Occasional bonuses offered based on number of deposits and withdrawals for accounts. **Fees may apply if exceeded *** Account and debit card subject to credit approval
If you're considering opening a savings account, first ask yourself this…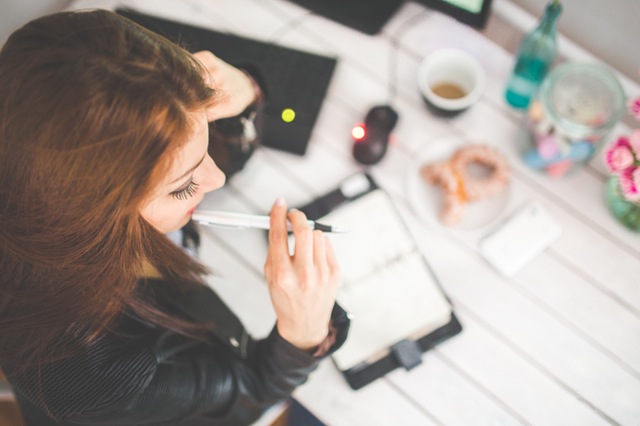 Here are some must-ask questions to mull over prior to opening a new savings account:
Is there a minimum deposit required to open or maintain it?

Do I need a checking account at the same institution in order to start?

When, where, and how can I access my funds for deposits, transfers, or withdrawals?

Are there any associated fees for transactions?

What, if any, are the deposit and withdrawal limits?

What is the APY I can expect?

Is this account insured by the FDIC? Up to what amount?
While these are critical questions to ask yourself while you're searching for a new savings account to commit to, it's just as important to define your goals for saving.
What's your goal amount? What do you plan to do once you've reached your goal? The ideal answer would, of course, be to save more or invest it into an account type with an even higher yield. Whatever you do, outline a long-term plan that helps your future self.
The Future of Savings Account Rates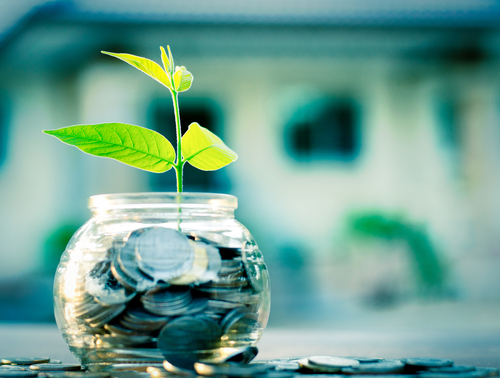 Savings accounts are inherently liquid – meaning you get out the amount you deposited with little to no risk. Because of this, they're regarded as very safe spaces to invest money.
The drawback? Interest rates in the United States are low and haven't improved in years, Although that might be good for certain purchases, it makes it harder to find high-interest options available for savers.
This certainly doesn't mean you should skip the savings account because its liquidity will only help, not harm, your balance if interest rates do rise in the near future.
But, according to economic experts…