Daily Review 11-9-2017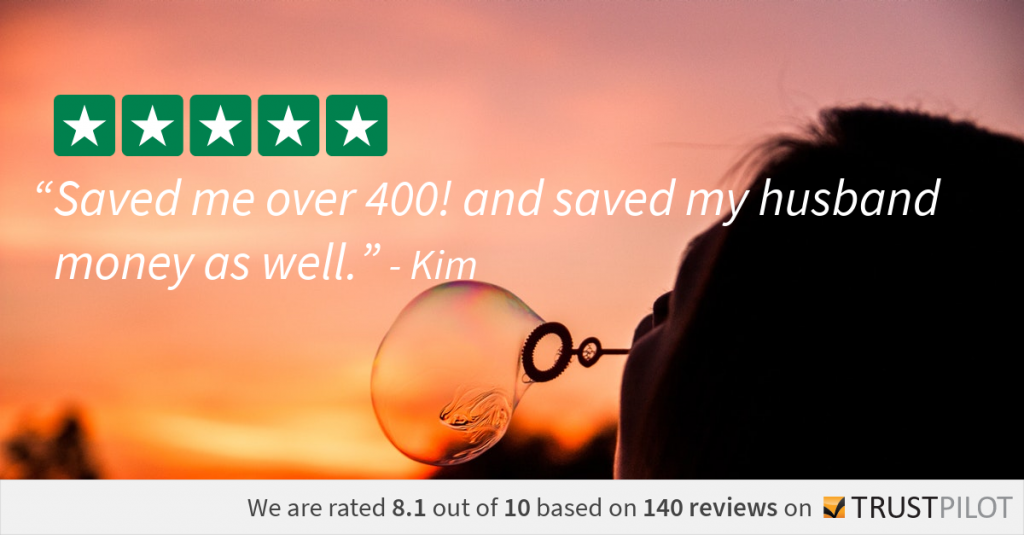 Need help lowering your monthly recurring bills?
Our Advisors can use their expertise to help you. See how we transform the monthly subscription service experience with proven money-saving results based on real customer reviews! The average BillAdvisor member sees annual savings of more than $800 off their monthly services after we'll identify the biggest ways they're wasting money. See how much we saved today's happy customers in Daily Review 11-9-2017.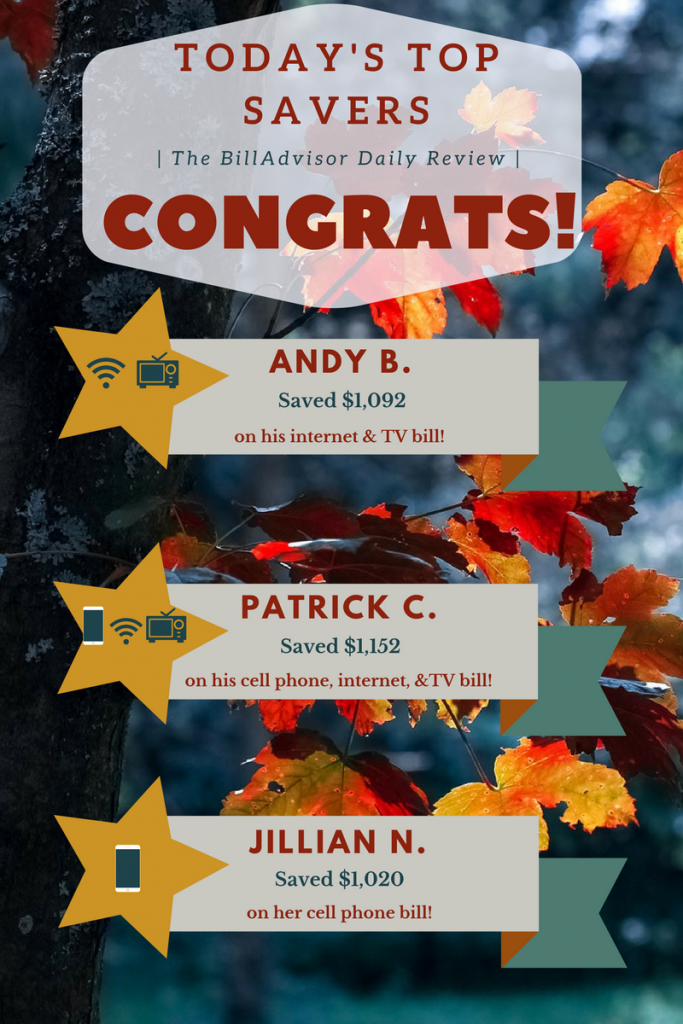 Andy B. from Coppel, TX saved $1,092 on his internet & TV bundle.
Patrick C. from Rockwall, TX saved $1,152 on his cell phone, internet, & TV bundle.
Jillian N. from Houston, TX saved $1,020 on her smartphone bill.
Here's What BillAdvisor Can Do For You
BillAdvisor constantly tracks down bigger and better deals for all of your monthly recurring services.
Everyday, our exceptionally talented Advisors help people save the money they were previously wasting on bills. We can help you, too.