It's that time of year when it is considered better to give than receive… the same merry time of year which can also put a dent in your wallet if you're holiday gift shopping.
There's a right way and a wrong way to purchase Christmas and other holiday goodies for friends and family. One way is to gift them with something completely unsuitable to their personality. Another way is to spend more money than you have to! Thankfully, technology can make things easier on your holiday spending budget!
We've compiled the following money-saving mobile and computer apps that can turn your frustrating shopping journey into a winter wonderland.
Apps for Price-Drop Alerts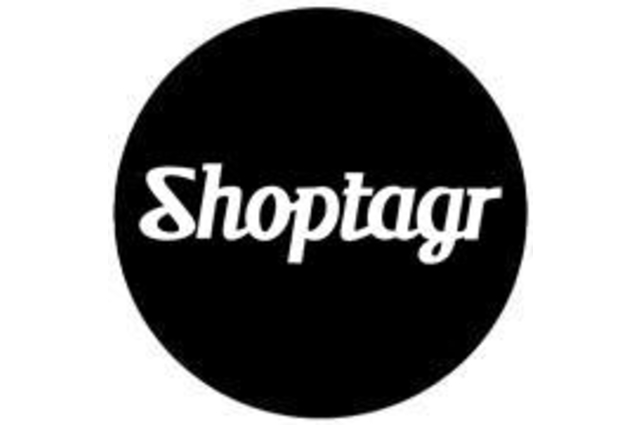 Finds and notifies you of sales on any item from any online store you shop.
Click the Shoptagr button from your internet browser while you're shopping, and save items to be notified when they are on sale, low in stock, or back in stock – even by size and color!
Create organized lists so you don't mix up gifts with treats for yourself.
Are you social media savvy? You can earn gift cards to beloved stores by sharing lists and items on Facebook and Pinterest!

Lets you set a desired price and and sends price drop alerts on any product across all Amazon websites – even internationally.
Notifications can be sent by email, Facebook, Twitter, RSS feed, desktop and
mobile phone.
Price history charts can show different versions, colors or sizes of products.
Finds products in your favorite categories with the biggest price drops every day.
You can import Amazon wishlists and track prices for all your items.
Apps That Compare Prices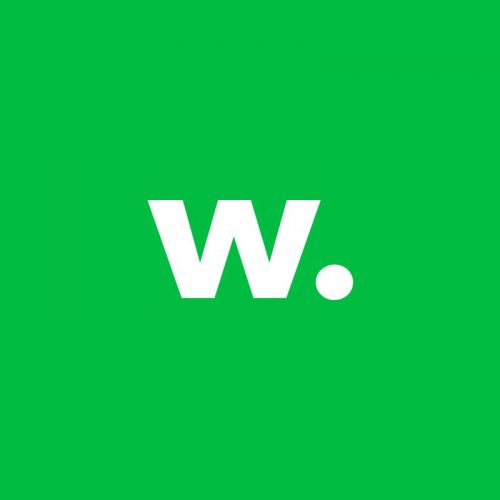 Finds and compares prices, availability, cash back opportunities, and more.
Displays reviews for some items.
Allows you to pay via Wikibuy, keeping your payment information private.
Tracks shipped items and provides a guaranteed delivery date.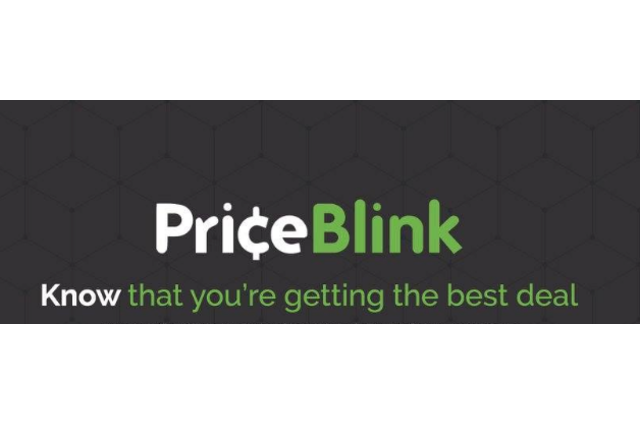 Auto-searches for lower prices and coupons across more than 3,000 online stores while you shop.
Price comparison results even include shipping costs and free shipping codes.
Many specific products include user-rating scores and reviews from across the web.
Currently only supports U.S. and U.K. retailers
Apps for Automatic Cash-Back & Rebates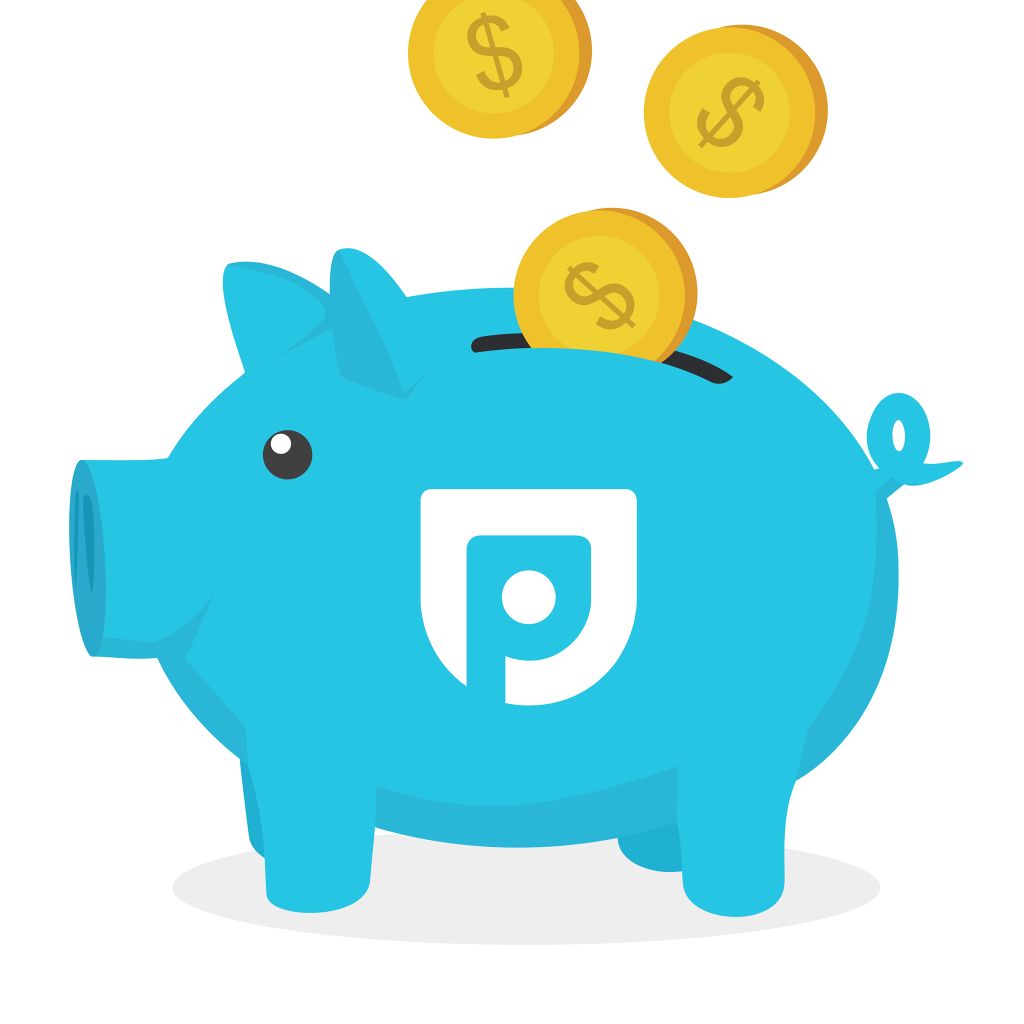 Takes advantage of retailers' low price guarantees by automatically getting you rebates for online purchases.
Auto-fetches receipts from your linked email inbox and online retailer accounts to search for lower prices.
Notifies you of any discovered savings – which retailers pay in cash or store credit.
Lets you compare price changes and coupons in real time and contact stores.
Takes 25% of successful savings as a fee.
Share with Facebook friends to nix 5% off the savings fee.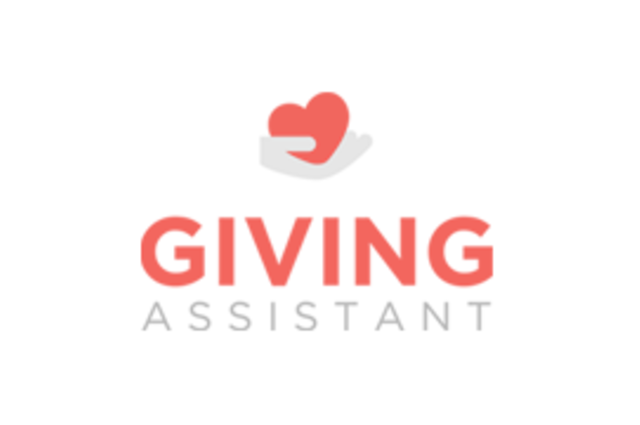 Finds cash back as you shop with just a click of the in-browser button
Available for over 2,000 stores.
Icon indicating eligible retailers appears on websites and in Google, Yahoo, & Bing search results.
Each Giving Assistant purchase helps support non-profits and charities.
Apps for Instant Coupons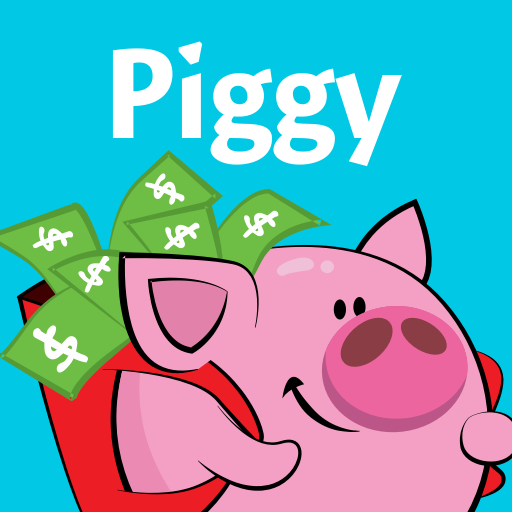 Piggy supports over 1,800 online retailers
Adds the best coupons and rebates while you shop on a retailer's site and posts them to your account instantly.
Cash back rewards are also deposited into your Piggy Bank account on JoinPiggy.com so you'll receive checks four times a year.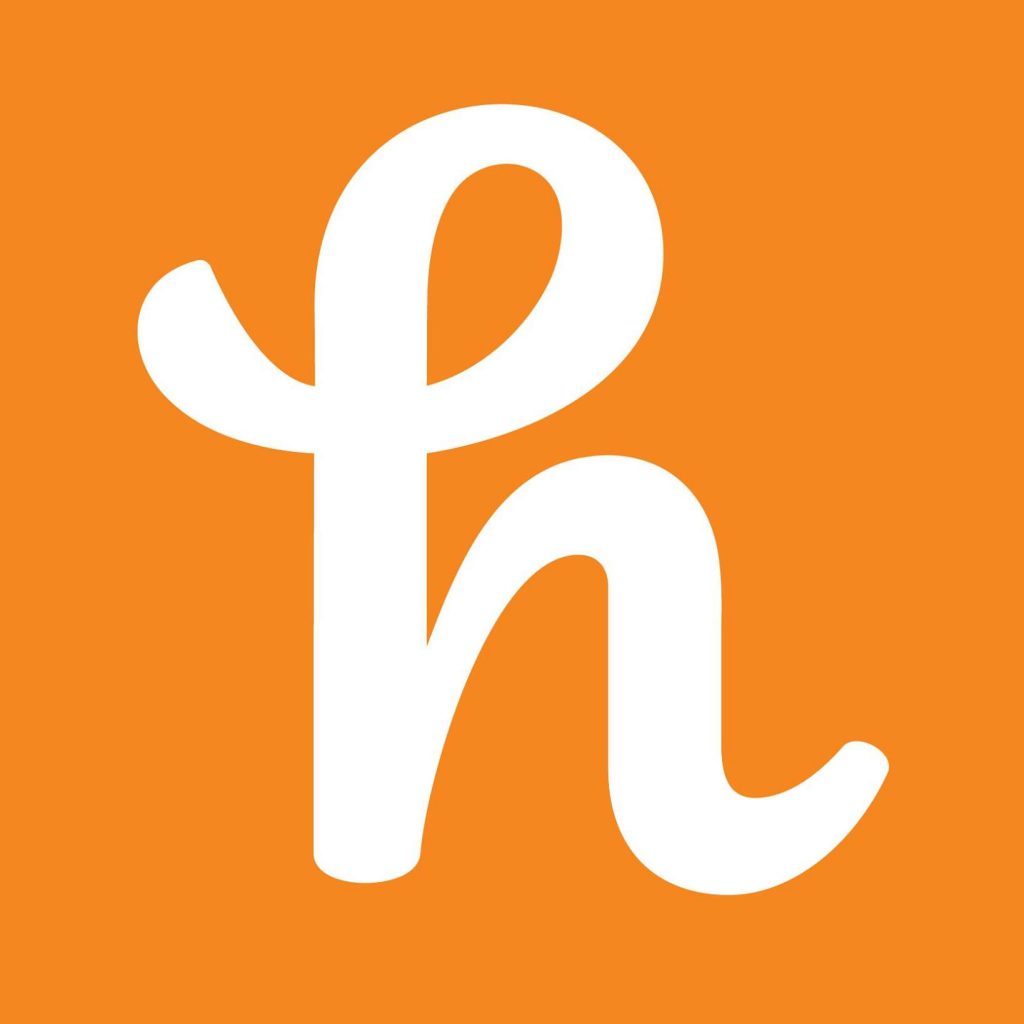 Searches for and automatically adds coupon codes when you checkout online.
Displays the lowest item price among vendors on Amazon.com.
Offers extra cash bonuses for items you buy online, indicated by a specific icon.
Wrapping Up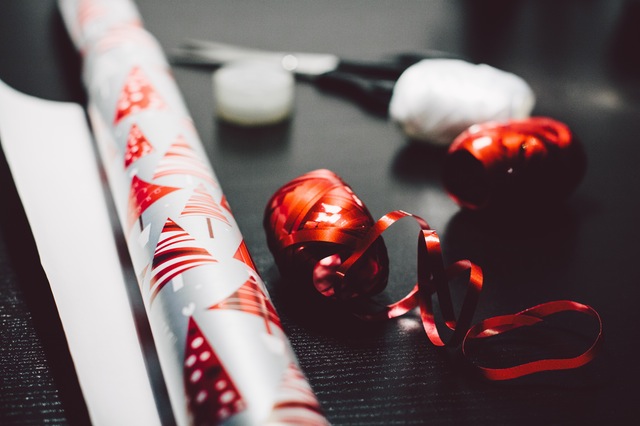 If you're looking to be frugal this holiday season while giving your loved ones a merry holiday, using these browser and mobile apps can give you substantial savings.
The best part? The savings don't have to stop after the holidays! Make the most of your year-round online shopping with these apps and keep your wallet merry even when Christmas is long gone.