Thinking about what to get your sweetheart for Valentine's Day?
Some people view Valentine's Day as just another throw-away commercialized holiday designed to line the pockets of greeting card companies, florists, and chocolatiers. For others, it's a must-have demonstration of love, bonding, and thoughtfulness. Not to mention single people who want to show themselves a little love, too.
Did You Know?

53% of women would end their relationship if they didn't get anything for Valentines day!

Source: StatisticBrain.com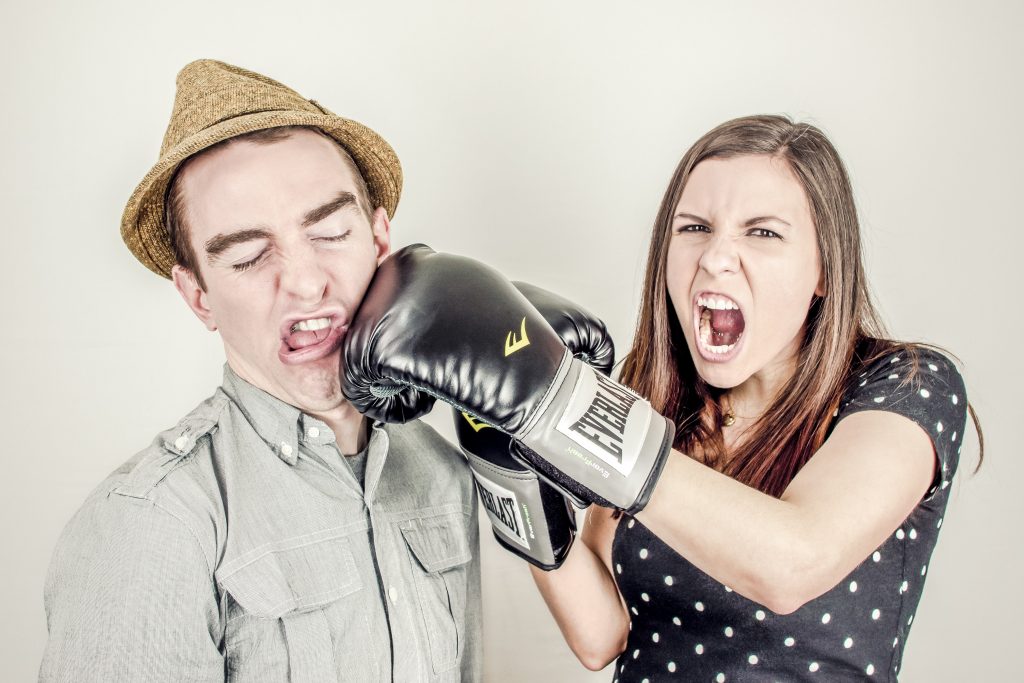 Nevertheless, if you or your partner care about Valentine's Day at all, there can be heavy pressure to impress when you're strapped for cash. But you can certainly still impress on this special day if you have at least $50 to spare.
Flowers, candy, and gift cards may be too cliché and traditional for that special someone and can even reek of last-minute procrastination. Despite being popular gifts, jewelry isn't always practical either, especially if you're in new relationship, on a budget, or simply unsure of your partner's style preferences.
Valentine's Day Gifts & Ideas All Under $50
While the average person (usually male) spends over $116, we're all about saving you money. Whether you're solo or taken, here are some creatively cute gifts and ideas to make your Valentine's Day extra special, all under $50!
Personalized Gifts That Bring You Closer Together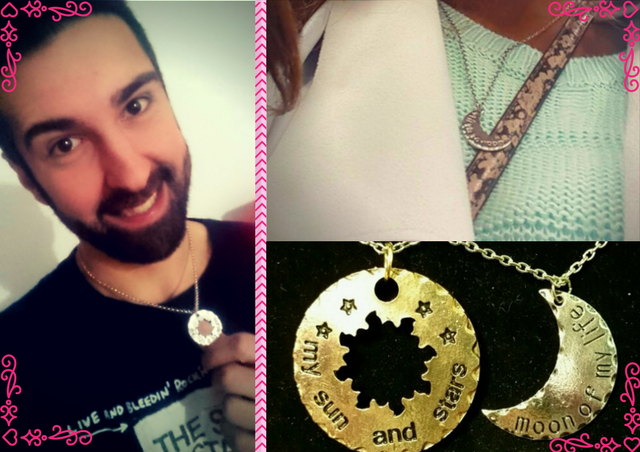 Allow me to lead with a personal example… Although this wasn't specifically for Valentine's Day – just a random present- my current partner and I decided to get complementary necklaces reflecting our love for Game of Thrones, the smash HBO television series featuring the occasional (often tragic) love story. It was a sweet, thoughtful gesture that was not only exciting, but held significant sentimental value since our interest in the show is key to how we initially met.
The best part? Both handmade necklaces came to a total under $30, including shipping! If you've ever bonded over a mutual love of a hobby or interest, you can't go wrong with modest but matching gift.
Maybe you have very different ideas of entertainment. That doesn't have to limit your choices for matching Valentine's Day gifts, though. Heat things up with matching mugs, or shell out as little as $5 for a cute, made-to-order video with your sweetheart's name and photos or video clips from your activities together. The possibilities for customized gifts are endless and don't have to break the bank. They're also more likely to give you major brownie points!
Where You Can Buy Personalized Valentine's Gifts
Etsy is where we found the Game of Thrones-inspired necklaces from user AllThingsGeekChic who makes more personalized fan favorite jewelry, too. There are also plenty of expert designers with beautiful, customizable options for men and women alike. Etsy artists feature all kinds of speciality gifts from clothing, to accessories, toys, decor, and more!
Fiverr was established as an online marketplace for businesses to outsource freelance services like graphic design, audio/visual services, marketing, etc. The great news is that it's also a goldmine for the artistically-challenged to order things like personalized videos as perfectly personal Valentine's Day gifts. Simply type in "Valentine's Day gifts" or "Valentine's Day videos" in the search bar at the top and get browsing! Choose from posters, illustrations, videos, cards, and more as low as $5! You're probably not the designer's only client, so don't forget to provide as much information or photos as possible. This will help boost the sentimental value of the gift and prevent any last-minute redos.
Yummy Valentine's Gifts Besides Boring Chocolate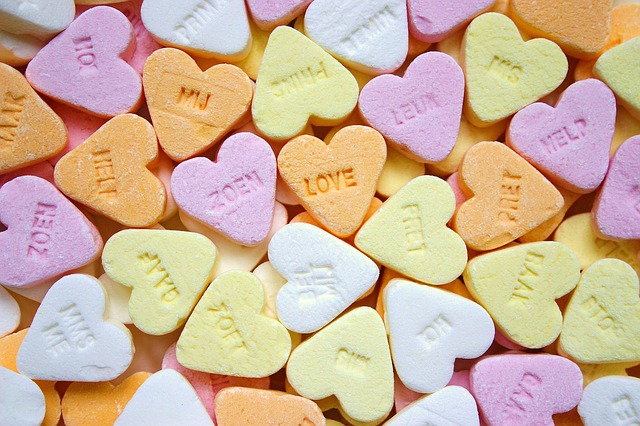 This may come as a surprise to the chocoholics out there, but some people actually don't like chocolate at all. (I know, the horror!)
Besides chocolate, there are other sweet – and even savory – ways to satisfy your honey's hunger, you just have to think out-of-the-box a bit, pun intended. Luckily, there aren't too many people who would turn down food or dessert. If your lover is a foodie, treats like unique specialty candies, a home cooked meal, or subscriptions to wine clubs are ideal for a Valentine's Day Gift they'll savor:
Where to Get Deliciously Divine Valentine's Gifts for Foodies
Food52 is a staple for any true foodie. Whether your Valentine craves sweet, spicy or savory flavors, the snack and seasoning options are endless. Food52 features spices and treats from all over the world in every fathomable combination, as well as garden herb growers and heirloom seeds for grassroots foodies. Polished and chic cooking and dining accessories are available in both vintage and modern styles for the discerning host. This site is perfect to please any foodie!
Blockbuster Movie Night Popcorn Collection, ($45) is just the thing you need for a cozy night in with your Valentine (or by yourself). Upgrade your dinner and a movie night by choosing from 8 boxes of novelty-flavored white, jumbo or tricolor popcorn.
Bubbly Bears®, Champagne Bears® & Royal Roses, ($40-$45) are creative candies are certain to impress the person who always has a sweet tooth and loves the bubbly – even if you can't afford it this Valentine's Day. Both the Bubbly Bears and Champagne Bears are infused with Dom Pérignon Vintage Champagne. The difference? Bubbly Bears are sprinkled with a sugary tart coating while the Champagne bears instead feature champagne flavors of Brut and Rosé. The Royal Roses are fruit-flavored with strawberry, raspberry, cherry, and black currant. Truly the sweetest part about this deal is that you can buy 2.5 lbs. of Royal Roses for $40 while the Bubbly Bears and Champagne Bears will cost $45 for the same weight.
Unique Valentine's Day Gifts for the Practical Paramour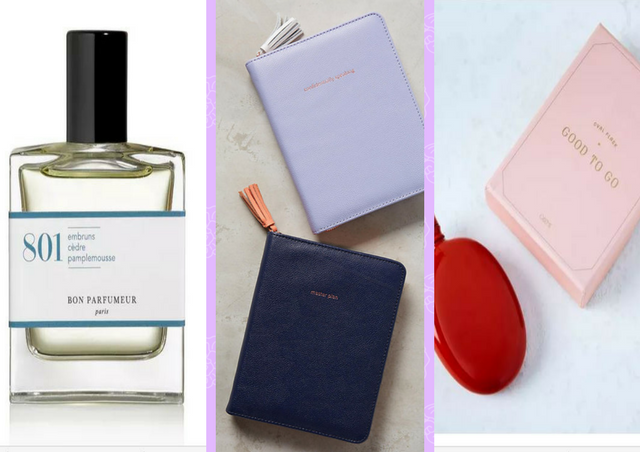 This next set of gift suggestions doesn't fall into a strict category, but they're exceptional in quality and tend to be more practical for regular usage.
If your Valentine is all about aesthetic – the look, feel and beauty of an object – they'll appreciate this mini-roundup of extraordinary gifts that no one else will have. Whether they're practical, or value great conversation-starters, the lover of contemporary and modern style will really dig these sweet mementos.
Stunning Standout Valentine's Gifts for the Modern Lover
Wrapping Up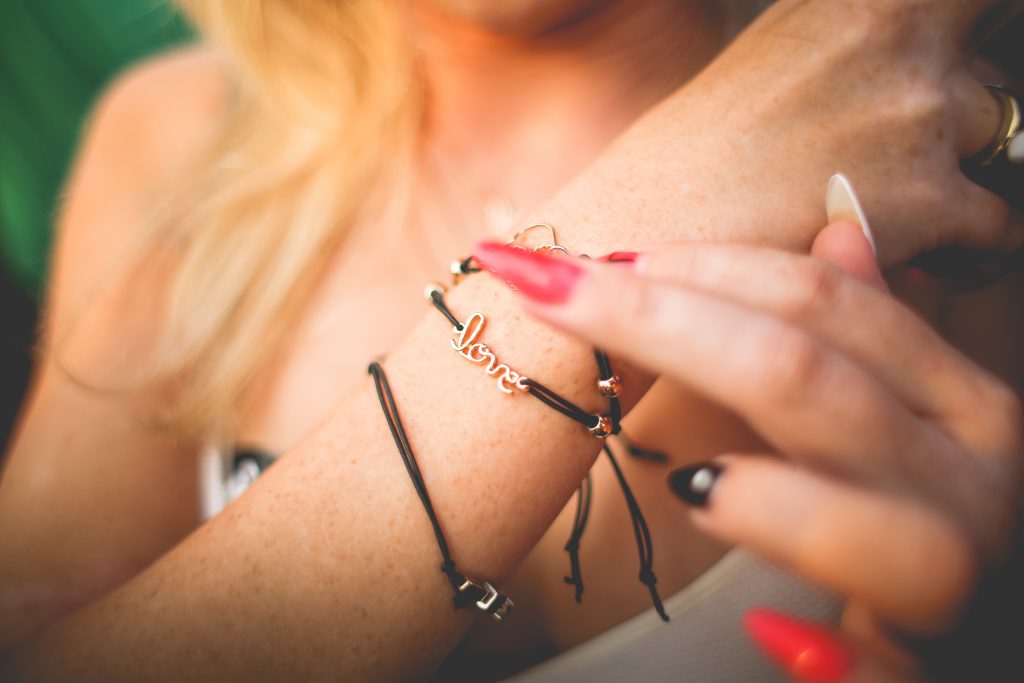 Don't go for broke on Valentine's Day, because you could potentially break your relationship (and we can't help you there). Try these one-of-a-kind suggestions for Valentine's Day gifts for when your budget is tight and you can't afford to splurge.
What kinds of Valentine's Day gifts have you given when money was low? Do you prefer to buy gifts or do-it-yourself? Tell us in the comments!