Have cable TV service and feel like you're paying too much? You're probably right.
There are tons of ways cable service providers pass on costs and fees to customers. Unfortunately, you can't do much about things like local, state and federal charges or taxes… but you can empower yourself by paying closer attention to the fees that aren't automatically part of your bill.
Lower your cable bill and turn the tables by paying attention to these four money-sucking charges that may appear.
Modem rental fee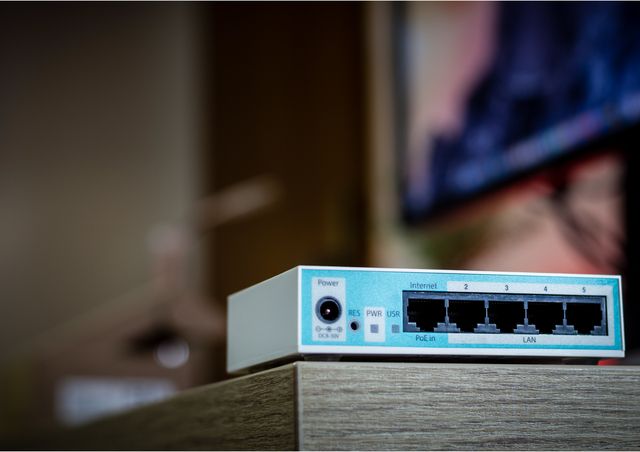 How to save money on it: Buy your own modem, preferably with built-in WiFi. Some providers may not include a WiFi router in the modem you rent from them each month and separate the rental fee on your bill. That means you could save even more money by buying a combined modem and wireless router.
Additionally, you'll want to be sure to choose a modem that can accommodate your internet speed. You can find out how fast your internet is on your bill or visit SpeedTest.net. Check modem compatibility and other requirements on your cable provider's website by searching for terms like "compatible modems" or "device compatibility."
Finally, before you buy, don't forget to comparison shop modem prices from different retailers because it's often less expensive than purchasing a modem from the provider. This doesn't have to take much time, either – there are browser extensions and mobile apps that can make finding the best price easy.
Drawbacks: Cable companies typically don't provide technical or troubleshooting support for modems you independently purchase. For security reasons, there may be restrictions on types and features of compatible modems authorized by the cable provider to use with their TV service. Also, whenever a provider upgrades their speed tiers you may have to buy a new modem to maintain optimum performance. Lastly, if you switch cable providers you'll need to be certain your device is supported by your new provider so you don't lose your investment.
How much you could save: Depending on what your cable television provider charges for renting modems (up to $12 across the industry), you could save anywhere between $96 and $120 a year!
Cable TV-Provided Internet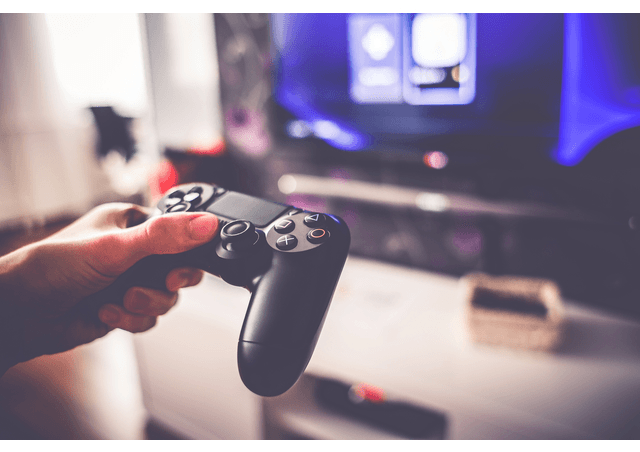 How to save money on it: Many providers offer discounts for bundling your cable and internet services together, not to mention you'll have just one bill to worry about. Most people overpay for their cable internet bandwidth- either because they don't understand how much they really need, or they were oversold on it when signing up for service. At the time, this can seem better than paying overage fees, but you could be wasting money by paying for too much bandwidth for your monthly household internet usage.
Estimate your typical monthly bandwidth (known as the capacity of your internet signal to handle activities like streaming, uploading, downloading, multiple users, etc.) by checking your cable bill or calling your provider. You can also estimate your bandwidth usage with online calculators like Cableone.net or Homesc.com. If you're paying for more than you use, downgrade your cable TV plan accordingly. If your estimate meets or exceeds the plan you currently pay for, make more focused efforts to reduce your bandwidth usage… more tips on that later.
Drawbacks: Watching movies in flawless 4K resolution or HD on a smart TV sounds really, really nice… But if you're trying to save money on your cable bill by downgrading or cutting back on your internet bandwidth, it's one more luxury to avoid.
Households with multiple users of streaming or downloading devices can experience slower speeds of content if bandwidth is cut too low to support these activities. It's best to regulate the streaming and downloading in your home by queueing activities one after the other. Try to prevent exceeding your usage by having patience and not doing too many things at once which demand more bandwidth.
How much you could save: You could possibly save $240 or more per year!
Expiring Promo Fees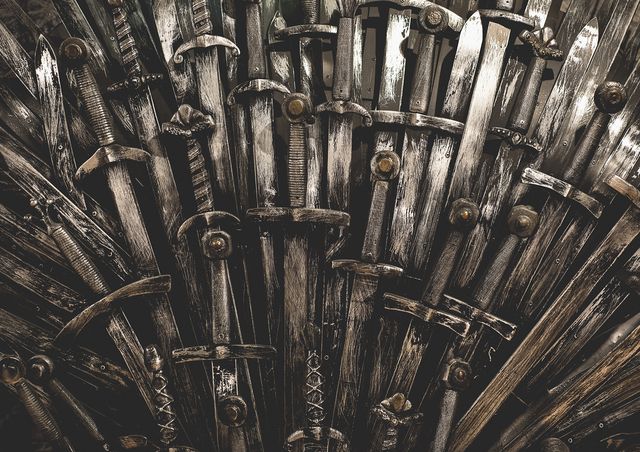 How to save money on it: Premium channels tend to carry highly-rated and very popular content; the many Game of Thrones or Outlander fans out there can certainly attest to their addictive nature.
Cable companies know consumers will almost never turn down a seemingly good offer featuring such in-demand entertainment. This is why they'll try to reel you in with promotions for premium channels and similar deals. That sounds all fine and well… until the promo ends and you're left with a shocking hike in your cable bill because you forgot to make a simple call. Oftentimes, the effective dates and expiration dates of these promotions are left out of your bill. That means you may not even realize when your deal is about to end or even when it began to estimate the ending date of your deal.
To counteract this, set a calendar reminder on your phone or computer, or simply write down the date given to you by a rep and keep it in an easily accessible place. This way it will be easier to remember to cancel your premium channel promotion just before the promotion ends.
If you're a BillAdvisor member, you'll automatically be notified of contract and promotion expirations. That means you don't have to worry about any budget-busting surprise fees on your bills.
Drawbacks: You'll no longer have access to the sweet promotional deal, but you'll save much more money. Personal Bill Advisors can often give you better options and access to more offers from your cable TV provider.
How much you could save: Of course, promotional rates vary by offer, provider, and time, so there's not an accurate estimate to provide. However, certain top-rated premium channels can cost as much as $21 per month for some companies, which means you'll spend more each month you forget to cancel any promotional deals.
Pay-Per-View fees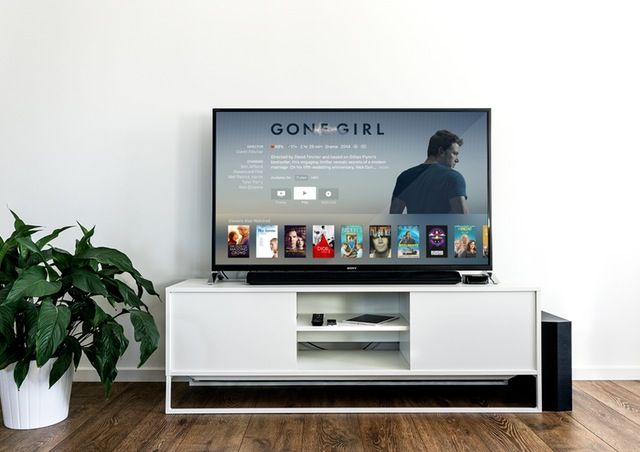 How to save money on it: Instead of renting movies through pay-per-view service, visit your local Redbox (find your closest Redbox here). You can also scour the clearance DVD section of your favorite electronics retailer for majorly reduced prices or sales. Pay-per-view can cost as much as $5 per rental and you may not have as long to view it depending on the terms. If you habitually order Pay-Per-View content, renting or purchasing movies independently can help you save tons of money.
Drawbacks: Some movies may not be available right away – or at all – meaning you could have to wait longer for that movie you want if using a service like Redbox. Additionally, discs can be scratched or lost compared to a digital purchase. Also, fees for keeping a rented DVD too long can sometimes outweigh the pay-per-view fees.
How much you could save: Pay-per-view fees vary according to cable TV provider, frequency of using pay-per-view, the content itself, and the length of renting which you choose. Some providers are associated with media studios or companies that create content and can therefore provide rentals at more appealing prices.
Wrapping Up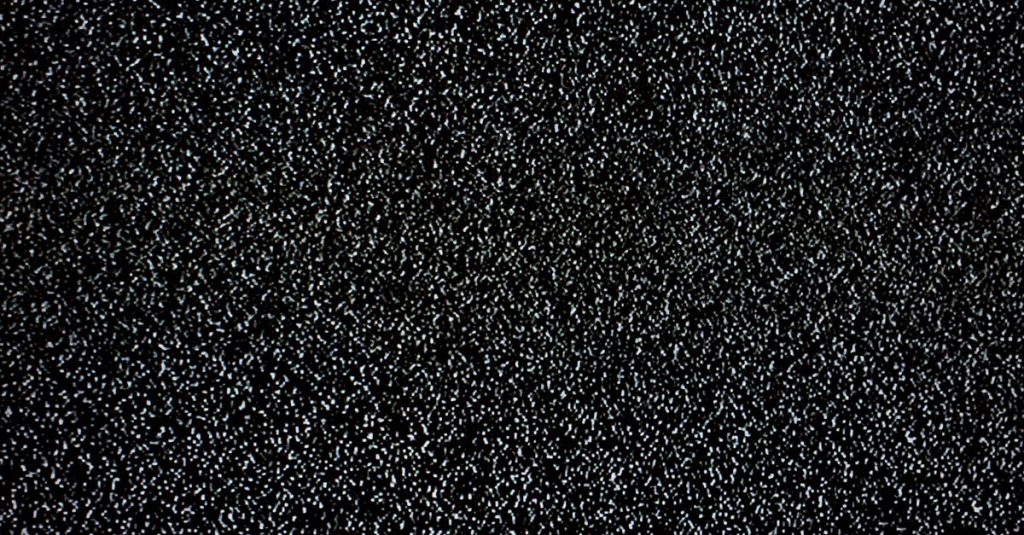 These are the main things to pay attention to on your cable bill which you can actually do something about. So you don't get suckered next time, take a moment to sit down and go over you bill.
For BillAdvisor members, we can do this with you and even provide additional recommendations on how to save money on your cable bill. While much of what's listed here is generic, exactly how much you can save will be maximized with BillAdvisor because the advice is personalized to your unique situation and usage history.
Next time, don't gloss over your cable bill. Dive deep instead and see where you can save. Have you found any other ways to cut back on your cable costs, or maybe you just have questions? Feel free to post in the comments!